Tag: maps
by chris on Aug.25, 2012, under general
@mstem clued me in to LinkedIn's new "InMaps" feature, which allows you to visualize your LinkedIn network: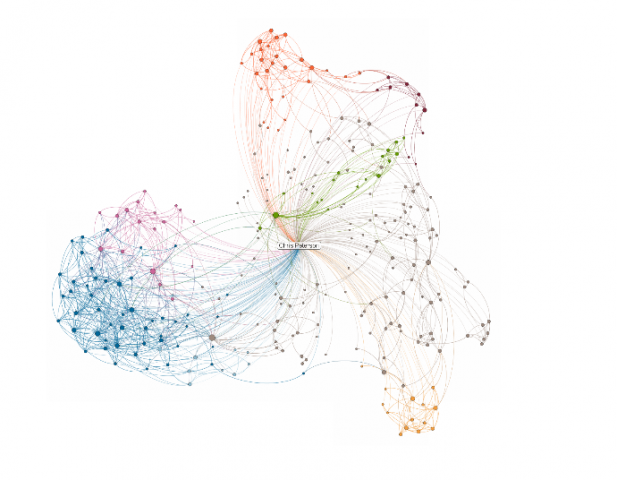 Most striking to me was how my LinkedIn network differs topographically from my Facebook network, generated a year or so ago by the Nexus application: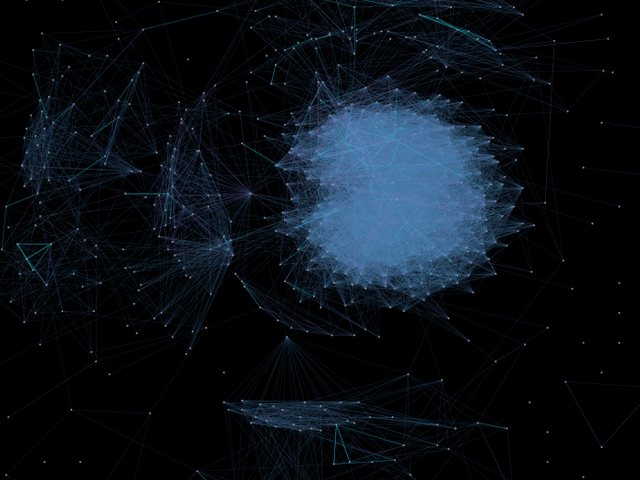 For most people, social network sites are constituted and animated by the social networks which preexist them in the physical world. The sites themselves merely shape the contours of these networks as they are represented in those spaces. Fascinating for me to see visually what I already new intuitively: that despite both being "social network sites", LinkedIn and Facebook are very socially for me.
Leave a Comment
:facebook, linkedin, maps, social network sites, visualizations
more...
by chris on Feb.09, 2010, under general
From the "How Did I Survive Without This" Dept: PadMapper.com.
Simple enough. PadMapper extracts Craiglists/etc listings, allows you to filter down by parameters (e.g. minimum bedrooms, bathrooms, wood floors, granite countertops, etc), and places them on a map, so you can easily visualize location as well.
Great way for me to make sure my next place is sufficiently close to the Charles River Bike Trail. Now if they'd only overlay it with a map of the MBTA…
Leave a Comment
:craiglist, google maps, housing, justforfun, maps, mashup, padmapper, tools, web 2.0
more...